L'Enfer D'Hunterdon
1:27 am Cycling
It was a great idea to pick up my rider packet on Friday night rather than wait until Saturday. Instead of waiting in line in a mob scene of riders, Gail and I enjoyed a meal while we were in Lambertville. The food was excellent at Tortuga.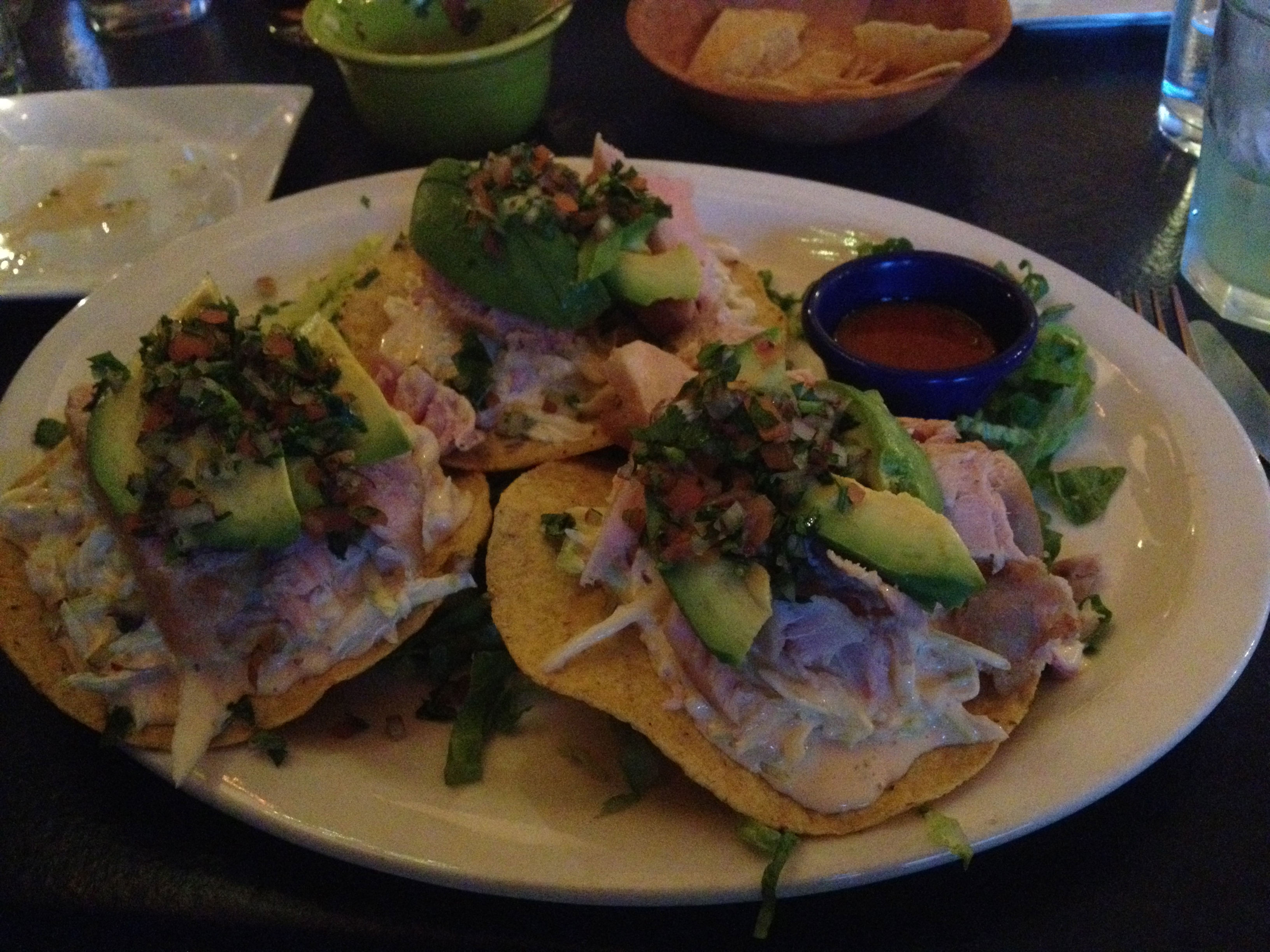 I was immediately impressed with the custom race numbers for the event complete with rider name.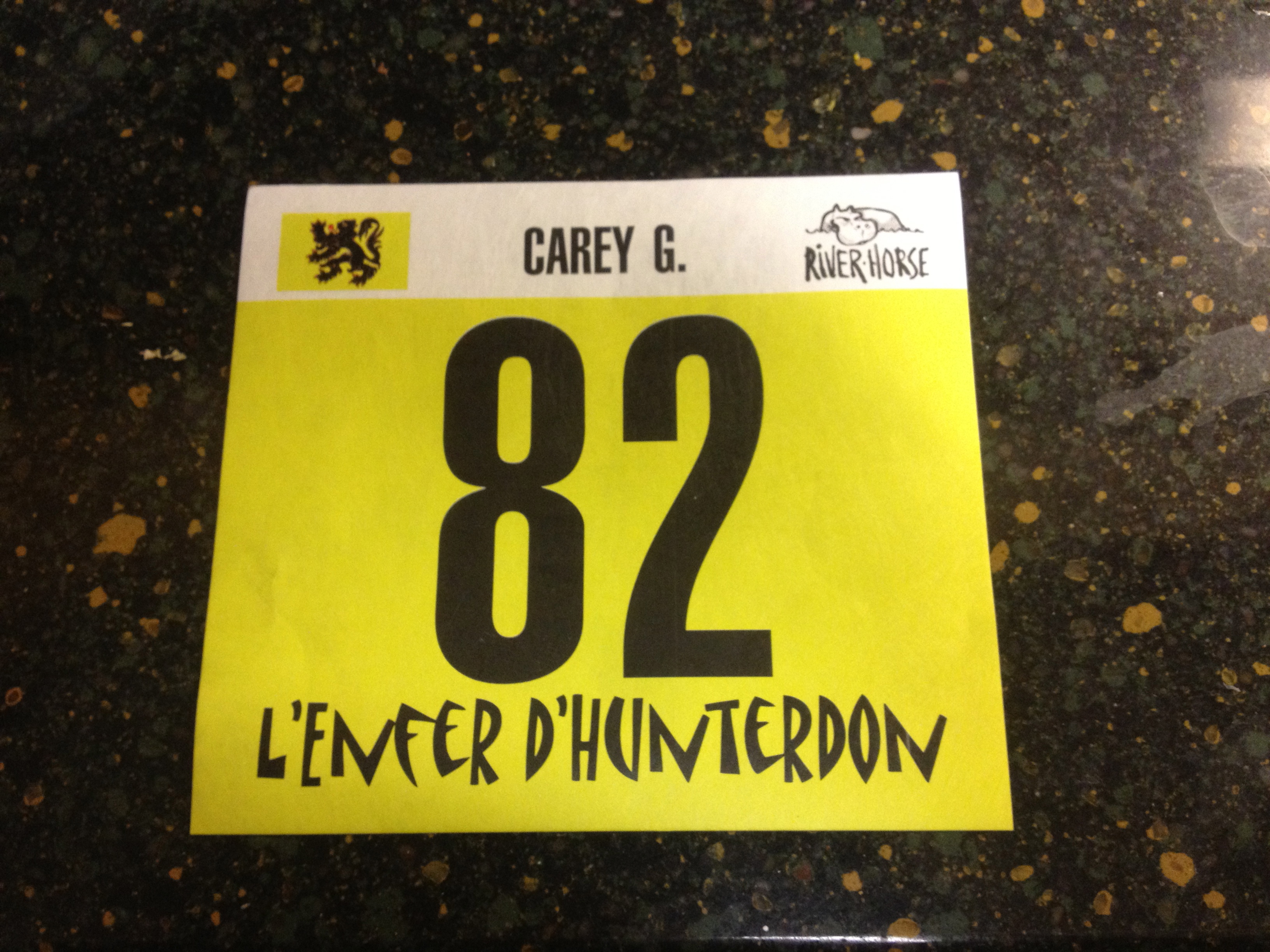 The weather was great for the 2013 L'Enfer D'Hunterdon (Hell of Hunterdon). The sun on our backs and reasonable temperatures seemed to make the miles slipped by. Not everyone emerged unscathed however. Each gravel segment was marked by riders with flats on the side of the road, either on the segment itself or afterwards when they realized they were losing air.
It was impressive to see 550 riders all lined up for a mass start. Fortunately they let us go in waves of maybe 75 riders at a time. I was in the second wave.
There were lots of fast riders in there, some riding in teams and occassionally solo. It was nice to be able to sit in with a like-paced group for a while especially on the faster road segments. Mike Rowe and I maintained a pace of about 17.4 up to the first aid station. There were lots of people to ride with so we had some help maintaining the pace. Often on the gravel segments and climbs the peloton would break apart and regroup in some new fashion later on. I did end up solo into the wind for a while which I'm sure decreased my average speed quite a bit. This was on the segment leading up to the second aid station.
Overall the event was very professional. Sram provided support and was carrying lots of spare tubes and tires. Of course most riders carried their own stuff. Sram even has some nice S-Works bikes on the roof but not sure anyone ended up riding them.
Afterwards there was plenty of beer and pasta in a room full of sweaty but friendly bikers. Another nice touch was the custom beer glass we got to take home.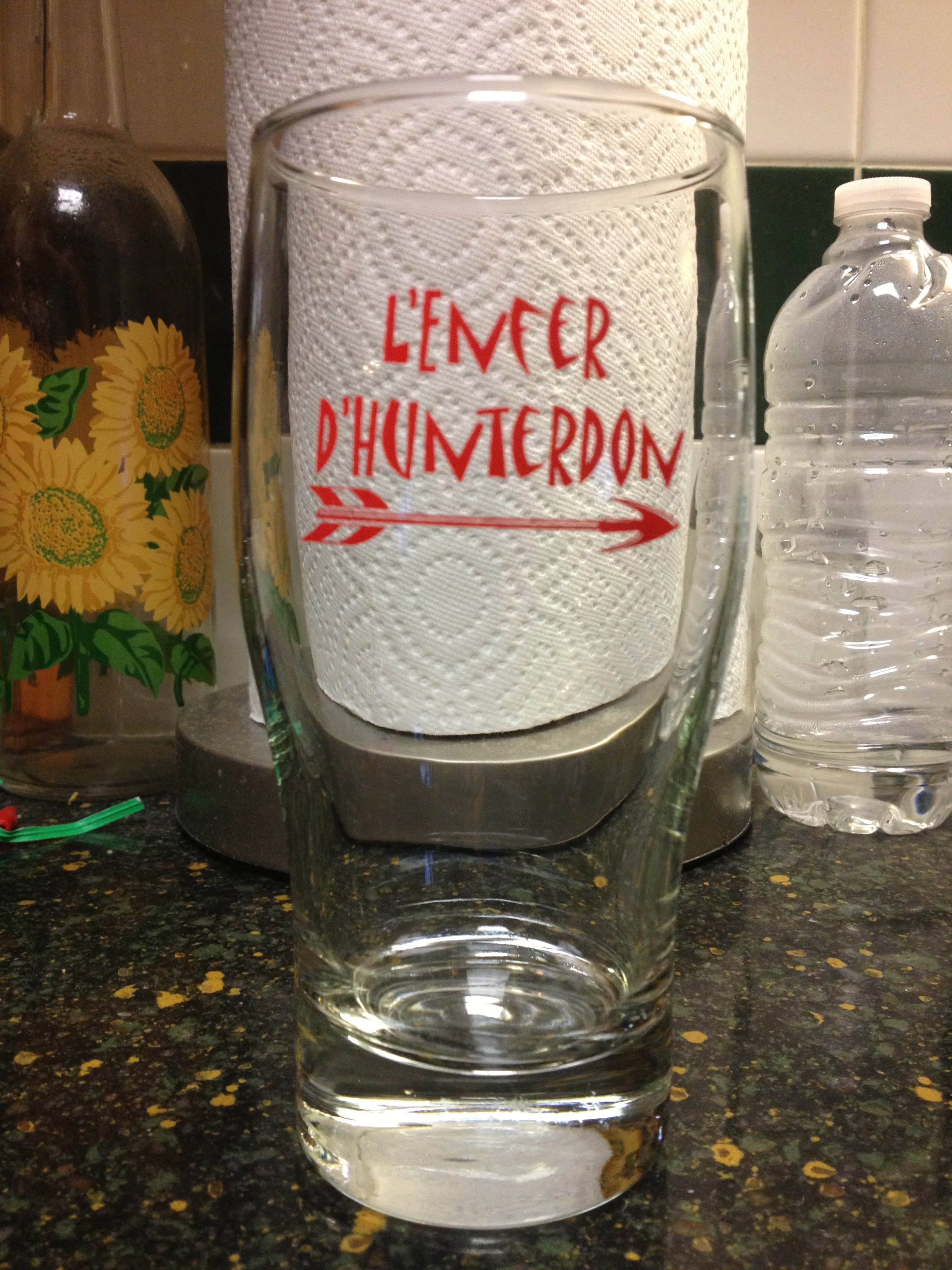 Our pace slacked off toward the end, Mike was pretty beat and I didn't mind taking it easy the last few miles. I missed a little bit on the computer when we started but here's the ride.
This ride is definately worth a return trip. We'll be looking for it again next year and registering early.
No feedback yet